INFO: (ICC) Trade Standards for International Transactions

… what is ICC ?

The International Chamber of Commerce (ICC) was established in Paris in 1919. Currently, ICC is the world's largest trade organization with over 6.5 million members – companies and associations – and a network of 3,000 experts in over 130 countries. ICC promotes international trade and investment, shapes patterns of responsible condemnation in business and a global approach to legal regulations by promoting policy advocacy, creating rules and regulations, and providing world-renowned dispute resolution services.
Basic information and standards necessary for international trade.
A useful set of standards, tools and information used in international trade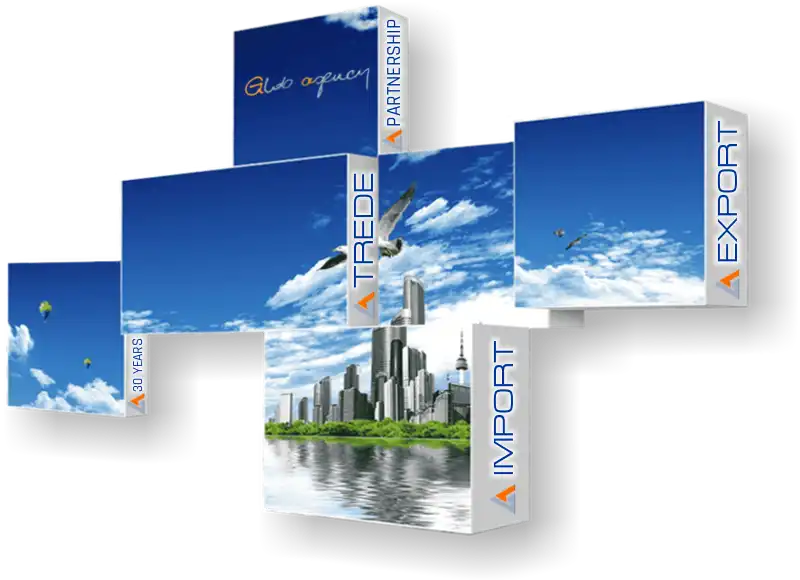 We invite you to cooperation