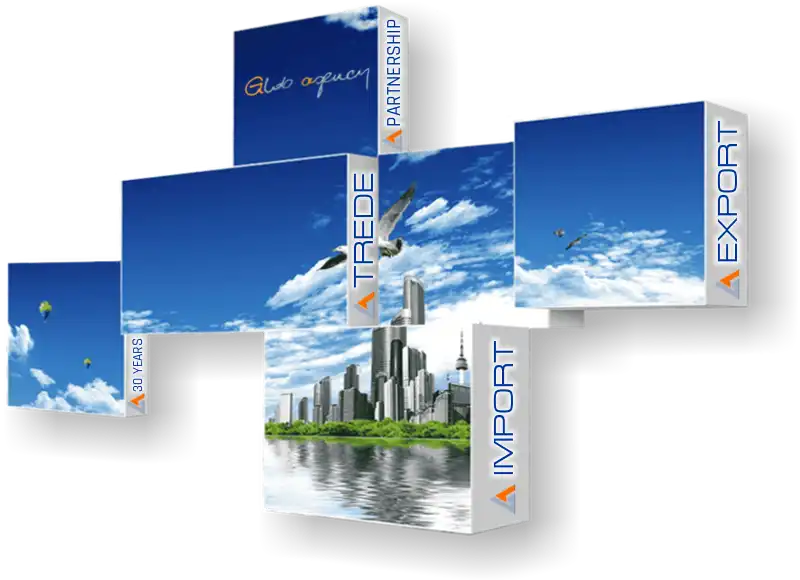 LOI: Letter Of Intent (Sample Draft)
An LOI (Letter of Intent) is not a contract. Letters of intent serve to notify the seller that the buyer wishes to enter into negotiations to purchase. They do not contractually oblige either the buyer or the seller to go through with the trade.
Letters of intent should be regarded only as an opening point. Issuing an LOI does not make the buyer culpable for anything written in it. Until a contract is agreed upon and signed, both parties are free to back out of negotiations at any time, and buyers cannot be held liable for statements made in the LOI.
---
(on Seller`s Letterhead)
---
Date:00/00/0000
To: END SELLER,
Via: The Agent company Glob Agency Ltd.
Buyers ref no.:
         
  LETTER OF INTENT
We the undersigned ________________ (your company name) here represented by Mr. ___________, Director, hereby confirm with full legal and corporate responsibility and under penalty of perjury that we are ready to purchase the commodity in the quantity and for the price as specified in the Terms and Conditions stated below:
This representation is made with full corporate authority and responsibility of the above named company.
COMMODITY:
ORIGIN:
SPECIFICATIONS:
    1)
    2)
    3)
PACKING:
QUANTITY: metric tons (±5%)
SHIPMENTS:
DISCHARGE RATE: Metric Tons, PWWD(?)
DESTINATION PORT:
CONTRACT LENGTH:
PRICE FORMULA: Example: The average price of a commodity the last 7 days, the stock market quotations MATIF (etc.)
TARGET PRICE: US$ / EURO€ _ 0,00   MT FOB/CIF basis port
INSPECTION: Quality, Quantity, Weight, & Photo by SGS or equivalent at seller cost at port of loading.
PAYMENT INSTRUMENT: FFDLC, DRLC, DLC, SBLC, BG, LC (kindly states clearly which one will be used)
PROCEDURE:
    1)
    2)
    3)
BUYER REPRESENTATIVE: Name, e-mail, Tel/ WhatsApp/ Skype,
BANKING COORDINATES – LC ISSUING BUYERS BANK​ (TOP 50 BANK)
BANK NAME:
BRANCH:
FULL ADDRESS:
PHONE:
FAX
IF UK BANK – SORT CODE:
CONTACT:
POSITION:
SWIFT NUMBER:
ACCOUNT NUMBER:
ACCOUNT NAME:
PLEASE SUBMIT FCO / PLEASE SUBMIT CONTRACT (delete one)
We understand that any and all offers and/or contracts are subject to successful seller verification of funds availability. We hereby give our permission for the seller/sellers mandate to conduct a soft probe of our account as listed below.
_____________________________
Buyer´s signature sealed