Contact us !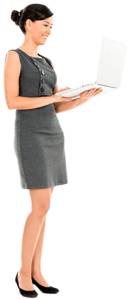 Contact us to get more informations about our products and services.
Our qualified staff will help you to make choice and give you advice about suitable solutions.
With more complex issues concerning the operation of your business or specific transactions,
we invite you to our section "Ask an Expert" will be happy to assist you.






  
	 


 

 Glob Agency Ltd




	




Headquarters UK: 590 Kingston Road Str.,  London
SW20 8DN / United Kingdom / Europe






ID 11097515 -Private Limited Company






Headquarters PL: Zatokowa Str. 22A
80-299 Gdańsk / Poland / Europe






KRS: 0000636427






NIP: PL9571088665






REGON: 365369320






info@globagency.com






+ 48 583 406 400






+ 48 583 406 401






www.GlobAgency.com