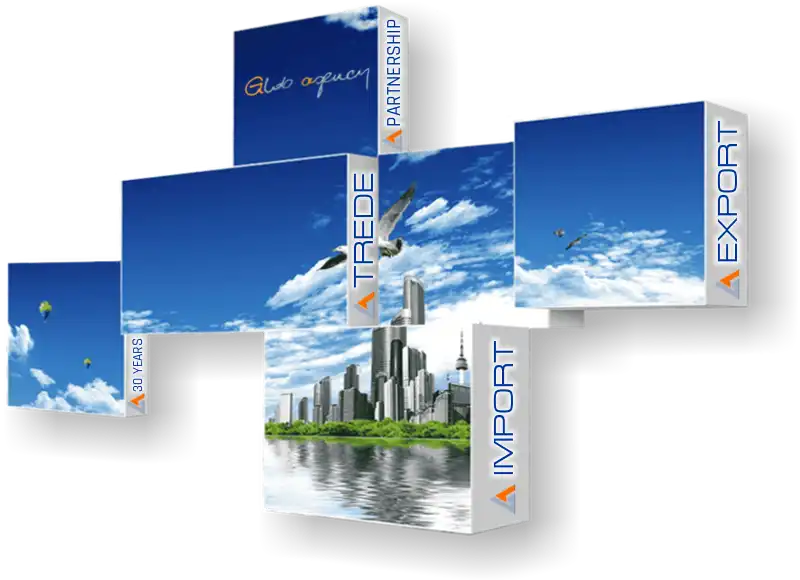 POP: PROF OF PRODUCT ( Examples )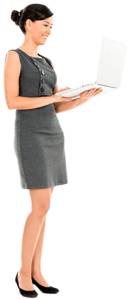 Proof of Product is probably one of the most misunderstood parts of any commodity transaction. The Seller / Producers ability to provide POP varies from commodity to commodity and from transaction to transaction. We will try to explain the difference between POP (Proof of Product) and POPC (Proof of Production Capability). Every Agent should be prepared to explain this difference to the End Buyer. The success of the sale may depend on this. Each industry has its own ability to provide Proof of Product. This ability always depends on the answer to one question:

Has the product to be sold already been produced and is physically available to be viewed or surveyed or is the Buyer purchasing future production?

In the sugar industry we are almost always dealing with future production. If a Seller / Agent offers to provide sanitized POP on a product that has not yet been produced, you should walk away from that person immediately.
READY TO SHIP COMMODITIES:
EXAMPLE: Crude oil is already in the storage tank. The mode of operation with crude oil is usually DIP – PAY – SHIP. POP is therefore readily available. The process is similar for minerals and most agricultural commodities. This also applies to Gold and many other commodities. Essentially, the Seller of any product which does not require processing at the time of sale and is already in storage should be able to provide at least partial Proof of Product.
FUTURE PRODUCTION COMMODITIES
For example: 95% of Brazilian sugar is sold as future production. This applies to all one year contract order and regular SPOT orders. Production sequence for 12 month contract orders and regular SPOT orders. After the signing of the contract the Seller / Producers Security has to be transmitted to the Seller / Producers bank and accepted there. Only after this is security is in place the Seller / Producers work starts: The sugarcane has to be purchased for the entire contract. Harvesting and delivery of the sugar cane to the refinery begins. Shipping arrangements are made; vessels and loading docks are booked and reserved. The sugar is produced, checked for quality and packaged for shipment. The sugar is shipped to the loading port and loaded under supervision of a survey company checked for quantity. All shipping documents and certificates outlined in the sales contract are generated The vessel departs for the destination port. Only at this point POP is available for the first shipment.
WHAT CONSTITUTES PROOF OF PRODUCT (POP)?
Full POP is only available after the vessel is loaded. (Often all documents and certificates are not available for some days after the vessel has departed for the destination port.)
FULL POP DOCUMENTS:
A FULL SET OF THE FOLLOWING DOCUMENTS WILL BE ISSUED FOR PAYMENT:
OCEAN BILL OF LADING MARKED "FREIGHT PREPAID" AND CLEAN ON BOARD,
ISSUED TO THE ORDER OF "________________________" AND CONSIGNED TO "___________________".
COMMERCIAL INVOICE (EACH SIGNED IN ORIGINAL AND STAMPED BY SELLER) SHOWING THE COMMODITY NAME, DOCUMENTARY LETTER OF CREDIT NUMBER, B/L NUMBER AND DATE, QUANTITY LOADED, INVOICE VALUE AND LOADING PORT.
INSPECTION CERTIFICATE OF WEIGHT AND QUALITY, ISSUED BY SOCIETE GENERALE DE SURVEILLANCE (SGS) (OR OTHER SIMILAR RECOGNIZED INDEPENDENT INSPECTION COMPANY), AT PORT OF LOADING SHOWING KIND, QUALITY AND QUANTITY SHIPPED EVIDENCING THAT GOODS ARE IN FULL CONFORMITY WITH SPECIFICATIONS AND CONDITIONS MENTIONED IN PRESENT CONTRACT.
SHIPPING COMPANY STATEMENT CONFIRMING THAT THE AGE VESSEL DOES NOT EXCEED TWENTY (20) YEARS, SEAWORTHY AND FIRST-CLASS P&I CLUB COVERED INSURANCE CERTIFICATE.
CERTIFICATE OF CLEANLINESS OF THE SCUTTLES AND THE HATCHES OF THE SHIP CERTIFIED BY A COMPANY OF INSPECTION APPROVED INTERNATIONALLY.
CERTIFICATE OF ORIGIN ISSUED BY OR ENDORSED BY CHAMBER OF COMMERCE OF THE COUNTRY.
INSURANCE CERTIFICATE COVERING 110% OF THE TOTAL INVOICE VALUE.
FUMIGATION CERTIFICATE AND RADIATION CERTIFICATE.
PHYTOSANITARY CERTIFICATE INDICATING THAT THE GOODS ARE OF A QUALITY ADAPTED FOR HUMAN CONSUMPTION.
PACKING LIST SHOWING GROSS/NET WEIGHT AND NUMBER OF OCEAN BILL OF LADING.
BENEFICIARY'S CERTIFICATE CONFIRMING THAT COPIES OF ALL SHIPPING DOCUMENTS WERE SENT TO BUYER'S BANK AND THE HARD COPIES HAVE BEEN SENT BY (DHL) OR SIMILAR.
PROOF OF PRODUCTION CAPABILITY (POPC)
Since no sugar is produced without seller security in place the following documents help the Buyer to confirm that the Seller / Producer has the capability and experience to produce and deliver the sugar purchased by the buyer. This proof of the Seller / Producers capability to produce is standard in the sugar industry. Proof of Production Capability Documents (These may vary from Seller to Seller / Producer)
Sellers Business License
Refinery Business License
Allocation Letter or Allocation Certificate
Refinery Profile
PARTIAL PROOF OF PRODUCT (PPOP)
PPOP is only available in very rare cases. It requires that the sugar is already produced and waiting in a warehouse (usually at the shipping port), waiting for a buyer. This sugar generally commands a premium price. This sugar is generally known a Fast-Load or Warehouse sugar. Partial POP is possible in this case.
Partial Proof Of Product:
The quality and quantity inspections have usually been performed at this time.
Warehouse certificates may be available after a sales contract has been signed.
Warehouse sugar is always more expensive in order to cover warehousing and other associated costs.