Authorized Offer: Glob Agency Ltd
AREA (9 ha) FOR THE CONSTRUCTION OF WAREHOUSES

CURRENT (GNP) CONSTRUCTION PERMIT

,
LOCATION: LEGNICA – POSTOLICE (area adjacent to the A4 motorway, BUDZISZÓW junction)
BASIC DATA OF THE OFFER:
---
92 400 m2 – property area
34 900 m2 GLA – warehouse and production area
3 600 m2 – office and social space
TL – Up to date environmental decisions
Construction land – In understanding the law, land is not agricultural
GNP – Up to date Building permit
Construction Log – the current open construction log
3 Years of exemption – real estate tax exemptions
Budziszów – junction – entry / exit from the A4 motorway
Jaworski – County, Lower Silesia Province
Wądroże Wielkie – Commune for the area
Postolice – precinct for the area in the Commune
20/10; 20/9; 213/3; 19/5 – Plots, possibly in the project
[ Linkto one of the plots – Polska.e-mapa.net ]
---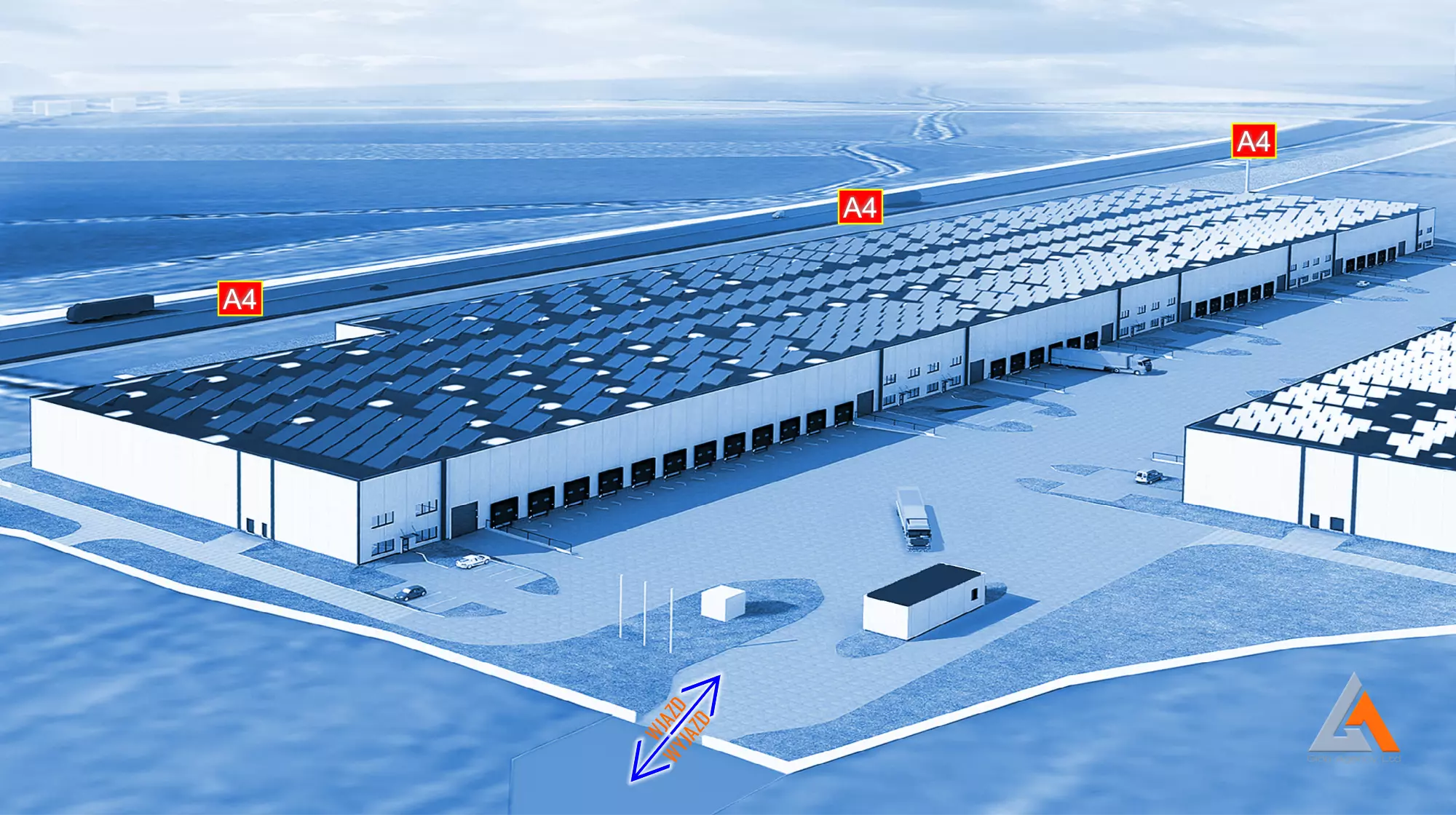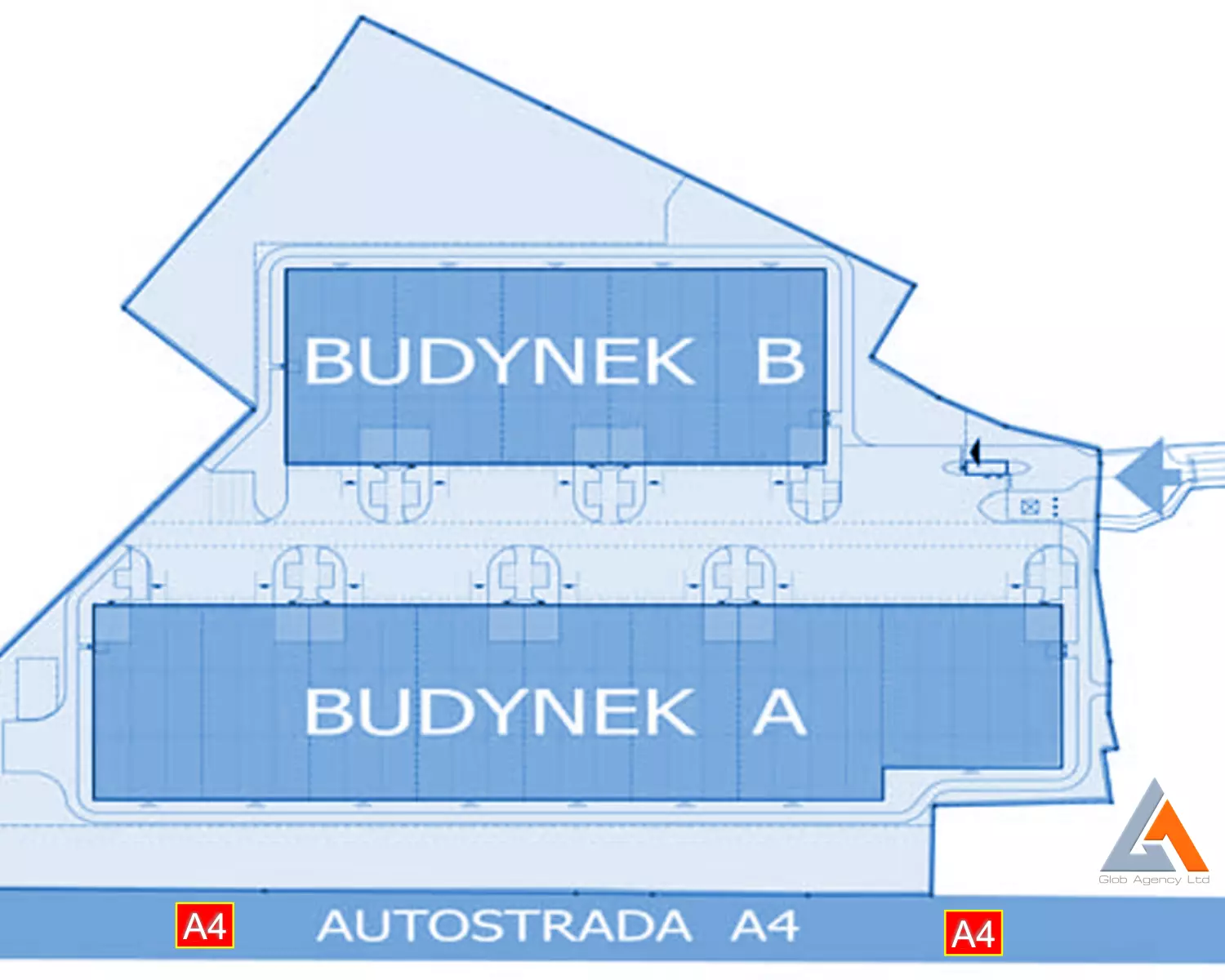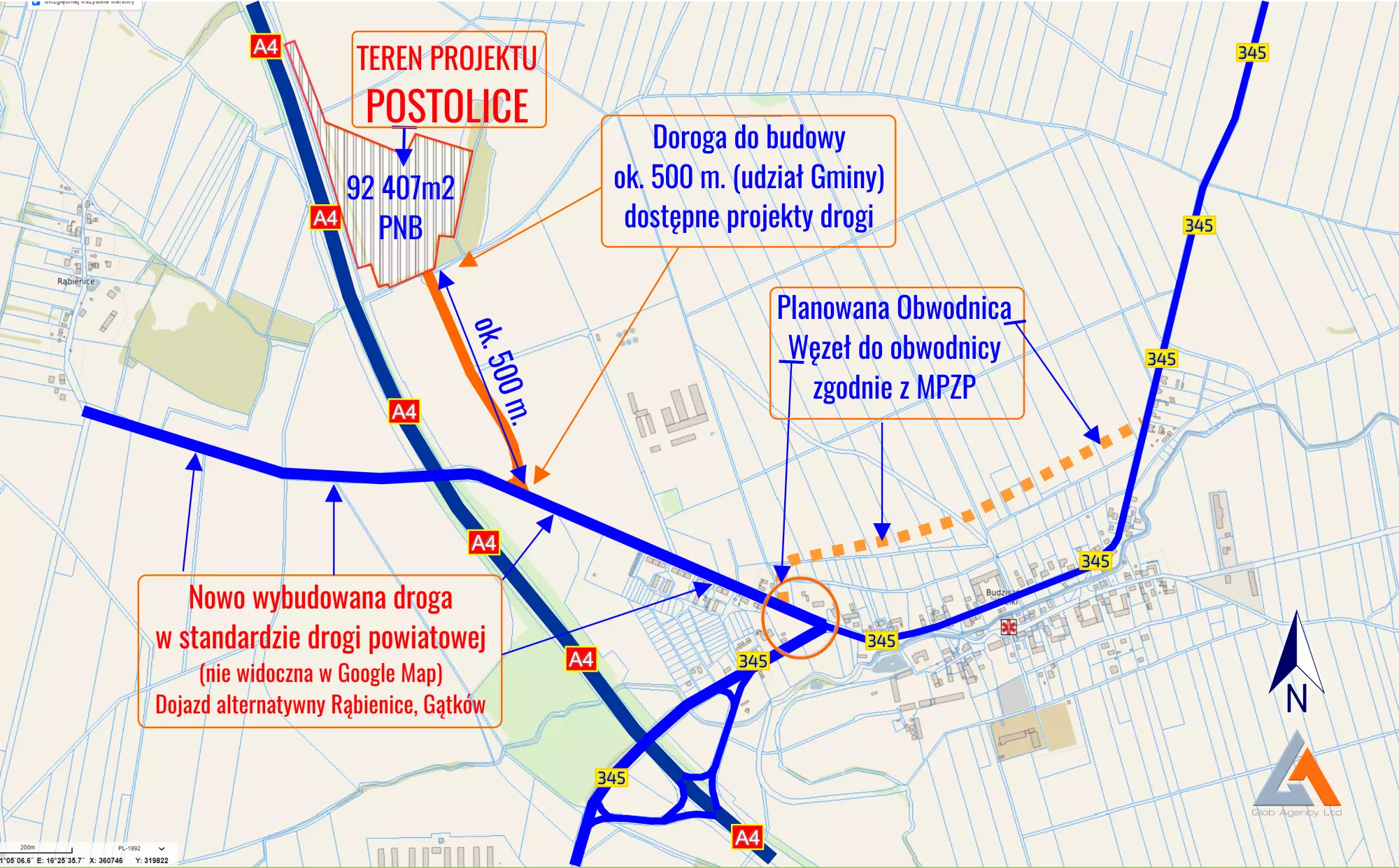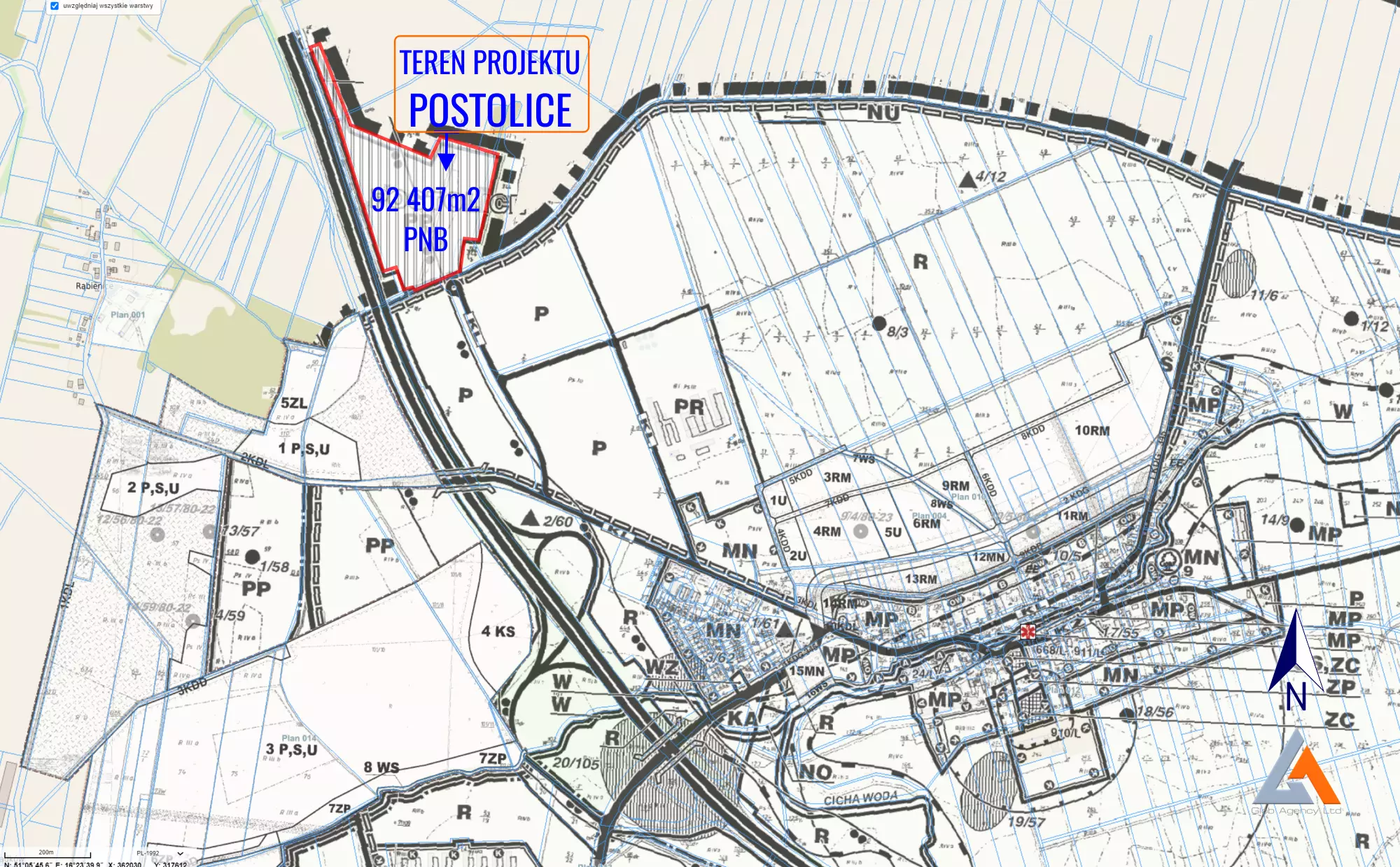 ---

Contact regarding the offer:
We have and provide detailed and authorized details of this project, as well as offer terms for interested parties. We have appropriate powers of attorney for mediation and sales in this project. Partnership and brokerage options for successful mediations, to be discussed with directly interested parties. We expect and consider only serious offers. We do not provide information to anonymous persons.

If you are interested, please contact us about the terms of this project !
---
5