Authorized Offer: Glob Agency Ltd
LAND FOR CONSTUCTION OF THE "LOGISTIC CENTER" LOCATION: (A4) BRZEZIMIERZ – GOSZCZYNA
BASIC TERMS OF THE OFFER:
---
NOTES FOR THE PROJECT: Change of the local development plan: including:


80% of the area built-in,
20% of the area biologically active,
45 m building height.
---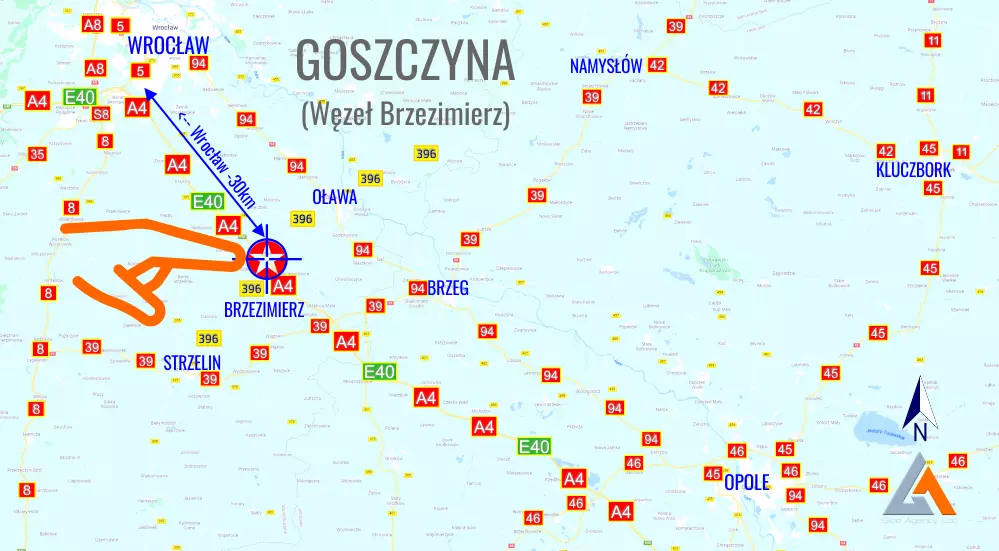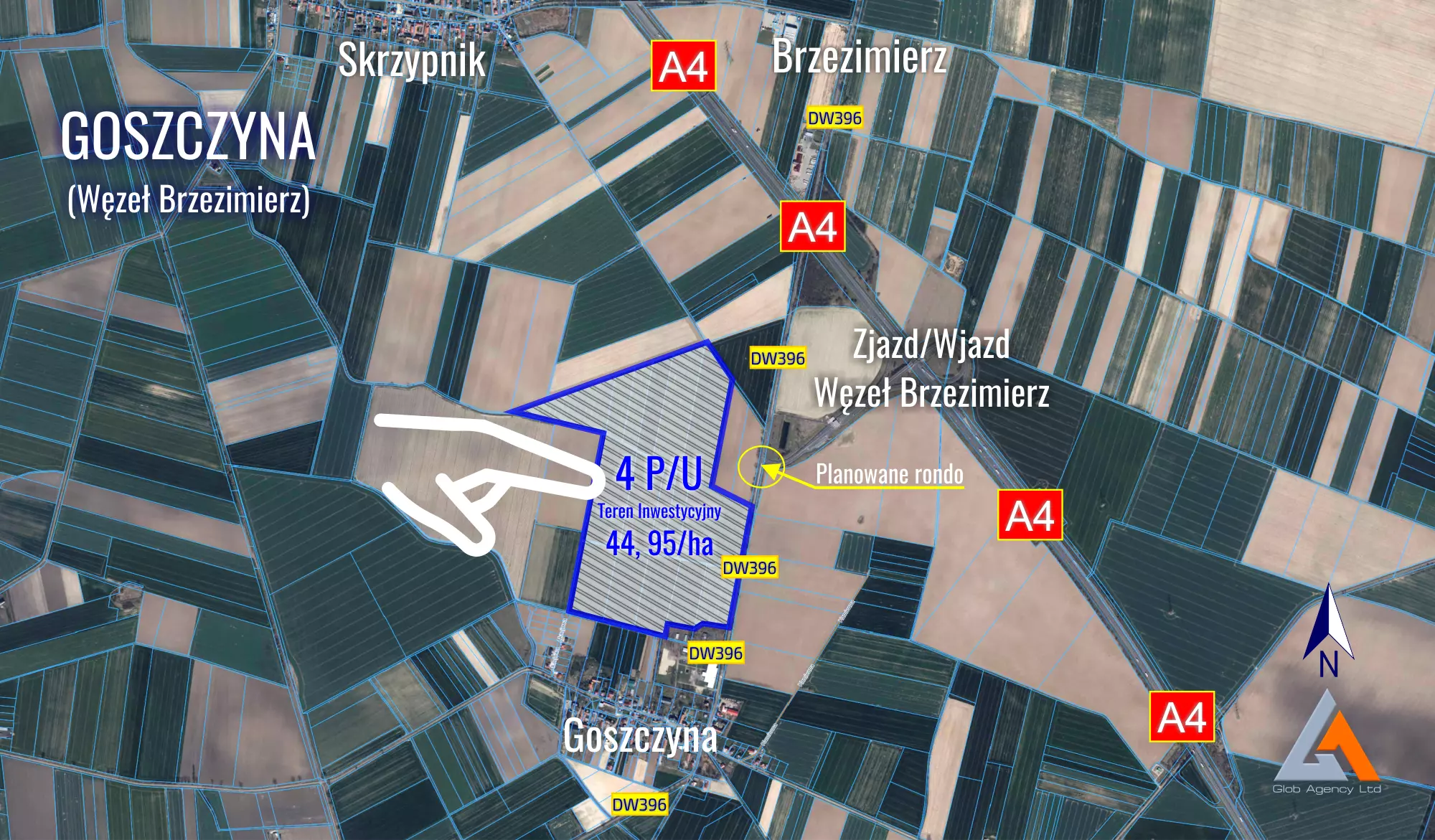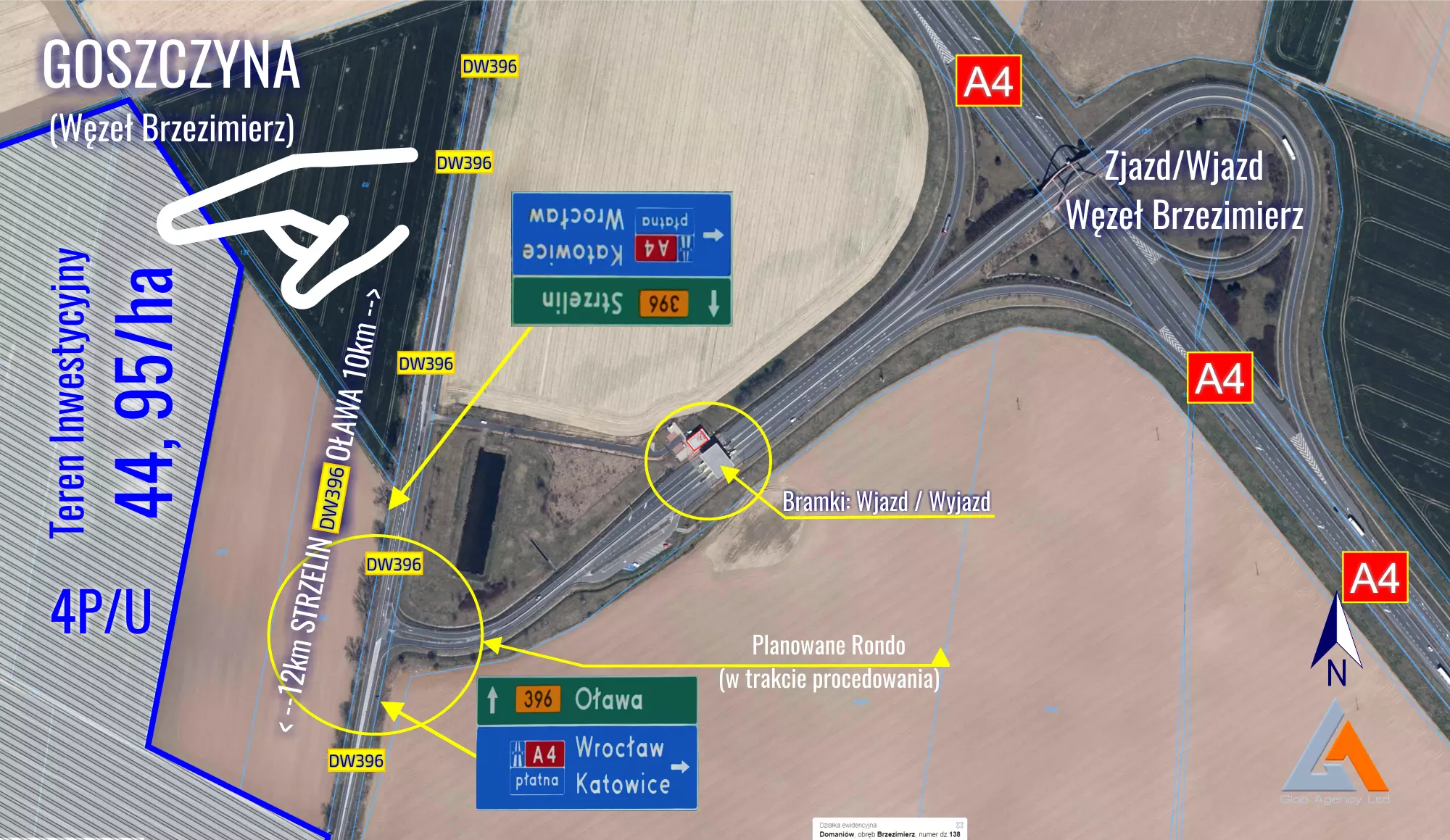 ---

Contact regarding the offer:
We have and provide detailed and authorized details of this project, as well as offer terms for interested parties. We have appropriate powers of attorney for mediation and sales in this project. Partnership and brokerage options for successful mediations, to be discussed with directly interested parties. We expect and consider only serious offers. We do not provide information to anonymous persons.

If you are interested, please contact us about the terms of this project !
---